Calbee Fruit Granola – No.01 cereal in Japan
Ingredients
Ingredients in Calbee Fruit Granola includes:
Dried fruits: papaya, grape, apple, strawberry, coconut

Oats, rye, rice seeds, corn, pumpkin seeds, almonds, wheat, brown rice, brown rice

Vitamin A, vitamin B1, vitamin B3, vitamin B5, vitamin B6, vitamin B9, vitamin B12, vitamin D

Salts, glycerin, modified starches, iron citrate Na, emulsifiers (including milk), sugar, vegetable oil, wheat flour, dextrin, water soluble fiber (indigestible dextrin), acidulant antioxidant (vitamin E, rosemary extract), niacin, pantothenic acid Ca.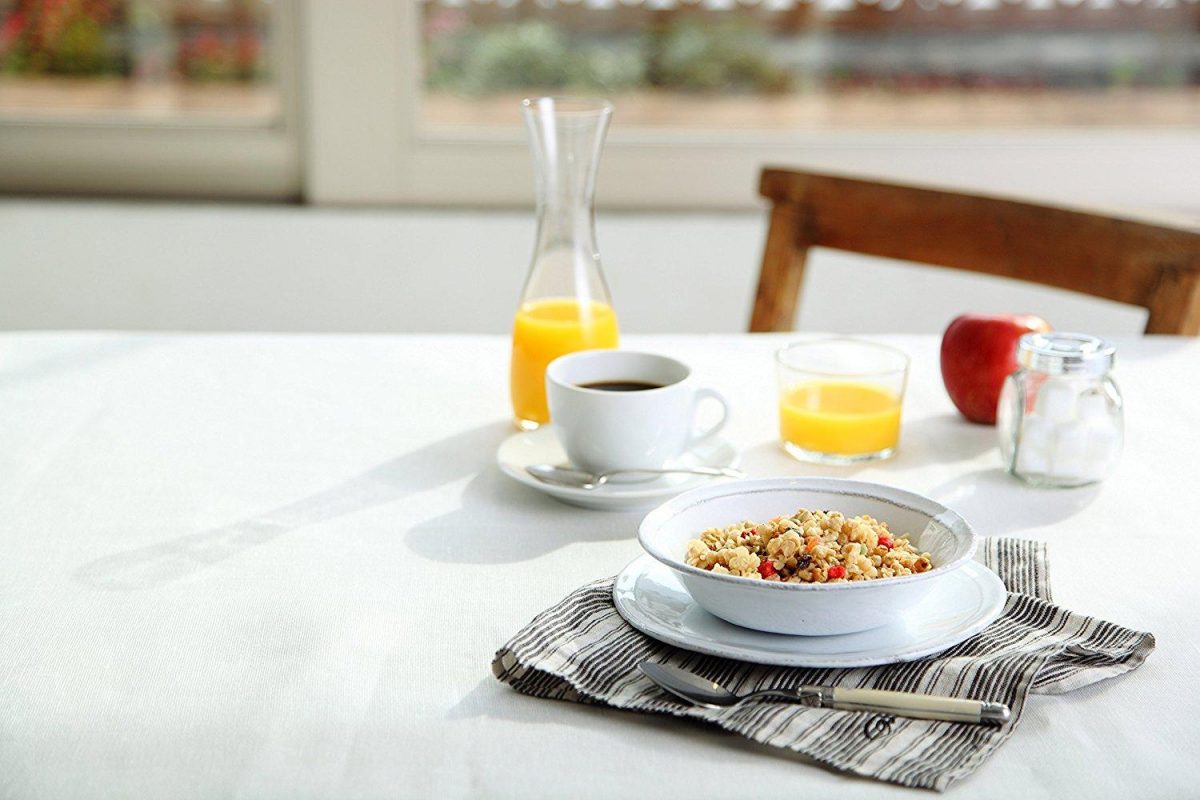 Benifits
Calbee Fruit Granola are high in cellulose, good for your health and for the digestive system and do not cause bloating..

For people with high levels of cholesterol in the blood, using Calbee Fruit Granola helps keep you healthy without gaining weight, without accumulating fat and sugar in your blood.

Calbee Fruit Granola has dried fruits such as oats, barley, apples, grapes, papaya, strawberries, coconut, corn, pumpkin, almonds, brown rice, milk … supply vitamins and calcium for your body.

Calbee Fruit Granola would be a quick and nutritious breakfast. Just because Calbee Fruit Granola are processed very quickly, the taste is very well and so attractive. Therefore, Calbee Fruit Granola is suitable for all ages

With Calbee Fruit Granola, you can also decorate your kitchen. Buy Calbee and pour it into a glass jar. Whenever you need Calbee, just mix it with milk or yogurt..